Stuck in a rut? Most entrepreneurs are still wearing many hats, and this includes managing company books. Perhaps your budget doesn't include hiring an accountant or outsourcing the work on a monthly basis. That doesn't mean you go without the help.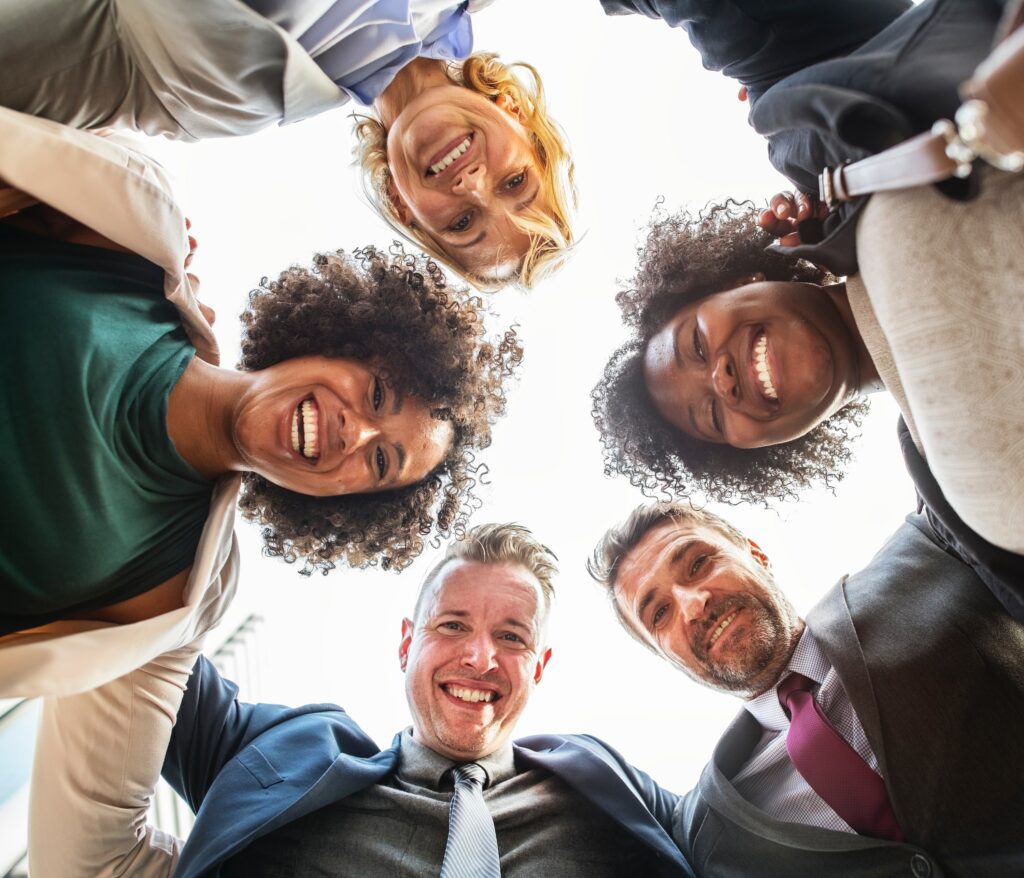 #FixMyBooks™ is a consulting service in 90 minute increments for entrepreneurs having difficulty handling business accounting and financial tasks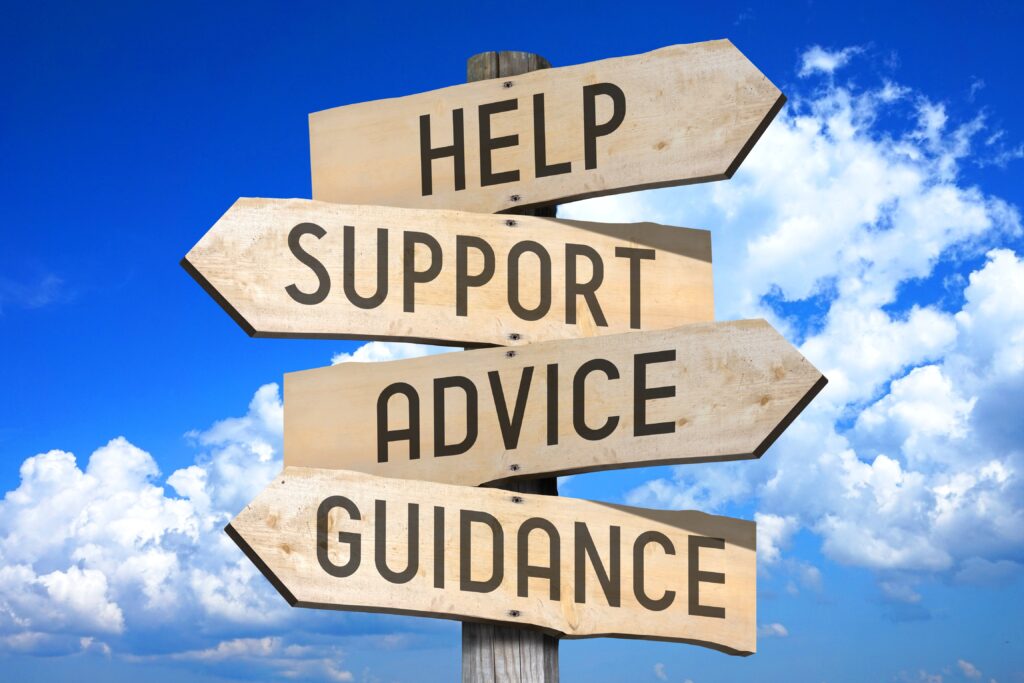 The entrepreneur who is currently DIY'ing their accounting functions but need guidance on specific accounting tasks and issues.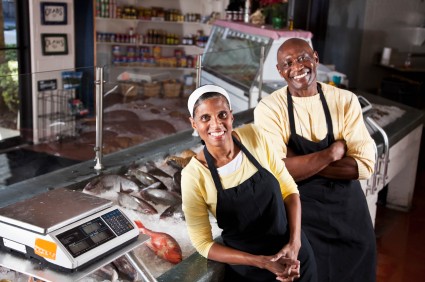 Accounting is the foundational cornerstone of every business.  Even if you cannot afford to pay a monthly retainer right now you should be able to work with an accountant.
Just a sample of issues that can be handled during a session
I am happy with the results because the matter was resolved quickly with no charges owed by me and very little inconvenience to me.
Working with Christina has allowed me to direct my finances in places that always foster growth and being a return on my money.
What's not to like?!?! She's amazing and knows her craft back and forth. It was such a pleasure to work with her.
Be a part of our
"Help Us, Help You, Help Other's" Campaign
For me its all about paying it forward.  I enjoy supporting entrepreneurs.   I also believe in helping those less fortunate. I believe that all who wish to dream big and create legacies by starting on their own path of entrepreneurship should be able to do so.
That is why MossFinancials has decided to team up with GlobalGiving.com. GlobalGiving is a crowdfunding initiative that connects those wishing to donate to organizations around the world.  For every #FixMyBooks session booked, MossFinancialss will donate funds to support micro -business funding in developing countries.
For the month of July, we will provide funds to help the women in Uganda with loan funds to start a business.  For more information about this month's initiative, visit Women's Mircrofinance Initiative