Practicing law takes a lot of energy.  As a solo/small practice you also have the RUN the business  One of the most important aspects of your business is making sure your financials are in good order.
Don't make the mistake of trying to tackle that on your own. 
Welcome to MossFinancials.  Here we support practices just like yours.  The solo practitioner.  The small practice. The Virtual law firm. 
Whether its setting up accounting systems, bookkeeping support or advanced services provided through a virtual CFO program we are here to insure that your business is supported through trial and triumph.
Leading with a firm hand we work together with you to provide you with the level of support your growing business needs and deserves.  We are devoted to the success of our clients and will fight for your business with you every step of the way.  
We love to share.  Join our email list to get access to our blog, business tips and strategies and much more.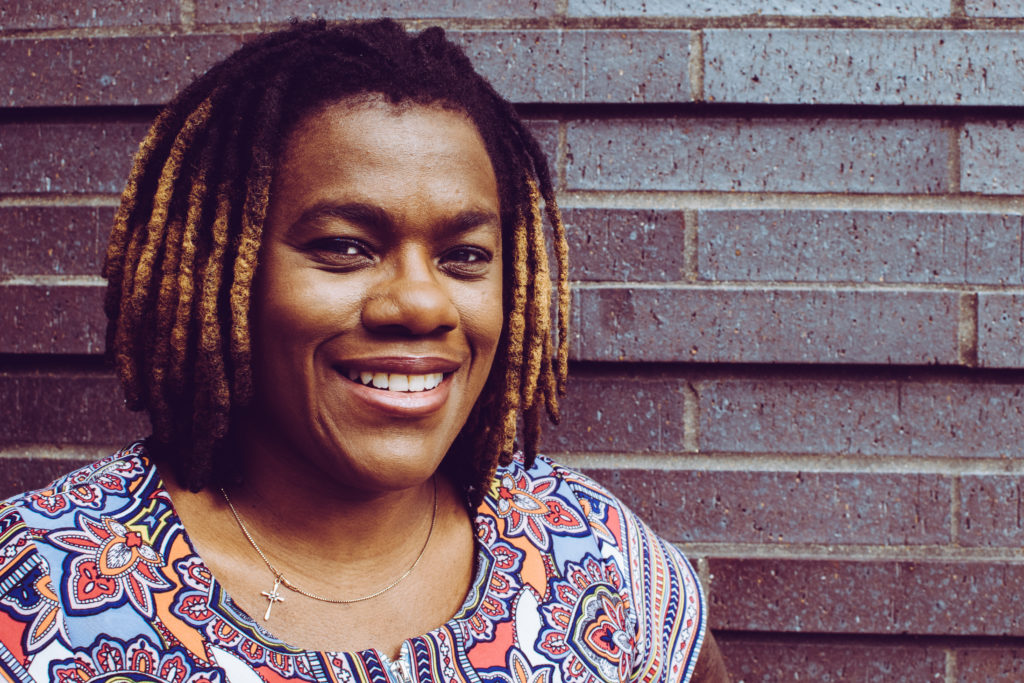 Hey.  My name is Christina.  A long time ago I did not have a clue what I wanted to do in life.  I had taken on jobs with temporary agencies and without a clue as to what I wanted to do.
Eight months into an assignment I realized that I would have to find another job due to University union policies.  A coworker of mine, a CPA by the name of Pat offered me a job in one of her other offices that she assisted.  She wanted me to take the position of an accounting assistant.  
I had no idea at the time what accounting was or why should offer me this position.  Accounting?  Why?  After helping her with some account reconciliations (of course at the time I didn't know they were reconciliations) she decided that I had 'the gift'.  I was all up for the task.  A year into working as an accountant assistant being trained by Pat and the other staff, I decided that this was the path I would take and I dove headfirst into the local community college to start my accounting studies.
After working for a small CPA office as an intern handling the company's small business clients, I realized that I wanted to use my accounting 'gift' to help other small businesses succeed.  I remember sitting with frustrated business owners who did not understand accounting, who needed their books cleaned up for an audit, or those with no accounting standards in place and now in need of everything accounting due to a major acquisition on the horizon.  
This is where I was meant to be.  Teaching business owners the why and how of accounting.  Taking the mind-numbing tasks of account reconciliations, paying companies bills, payroll and invoicing so that business owners can do what they do best.